Job Announcement: Experienced Firefighter Volunteers
Felton Fire Protection District is currently accepting applications for experienced firefighter volunteers with at least 5 years of experience at a career agency. We are a mostly volunteer fire district that serves the communities of Felton and Mount Hermon in the Santa Cruz Mountains. On average we respond to 40 to 60 calls for service a month out of a single fire station in the center of the district. We respond mutual aid to other local government districts within the county and statewide on Cal Fire incident as part of the master mutual aid agreement.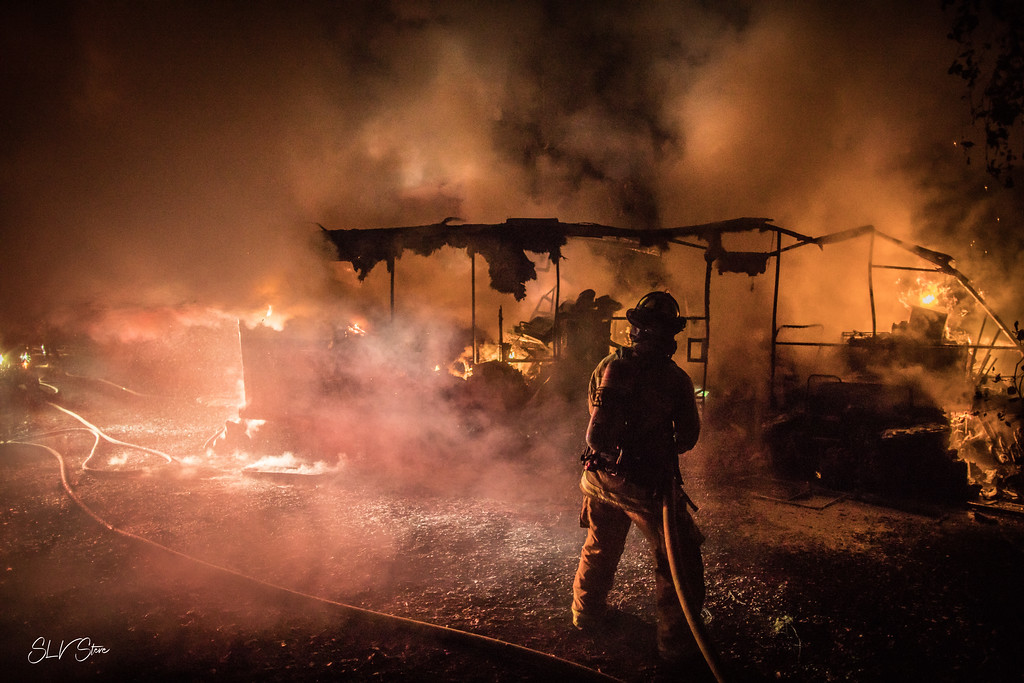 This is a volunteer position; however, we offer a $50.00 stipend for 12-hour overnight shifts and hourly pay of $20.00 an hour for optional 8-hour day shifts on a first come first serve basis. There is a limit of 2 day shifts a week. The commitment required for this position is at least 20 hours a month with a combination of response, standby, and training.
Responsibilities
Responding to emergencies providing high quality firefighting and EMS services

Participating in ongoing training and professional development

Conducting fire prevention and safety education in the community

Assist with training of the next generation of firefighters.

 
Requirements
Minimum 5 years of experience as a career firefighter in California

Current California Firefighter I certification or equivalent

Valid California driver's license with firefighter endorsement

Ability to commit 20 to 40 hours a month to district activities.

Ability to work collaboratively with other firefighters and emergency responders.

Ability to pass NFPA 1582 medical physical, administered by Doctors on Duty (paid by the district)

Qualified engine boss and or CSFM Company Officer Certification is a plus
Benefits
Opportunity to serve the community and make a positive impact.

District paid SFM training classes and professional development opportunities.

Stipend for expenses

Discounts at local businesses on food and services

Life insurance policy AD&D $10,000.00

Paid strike team deployment as limited term employee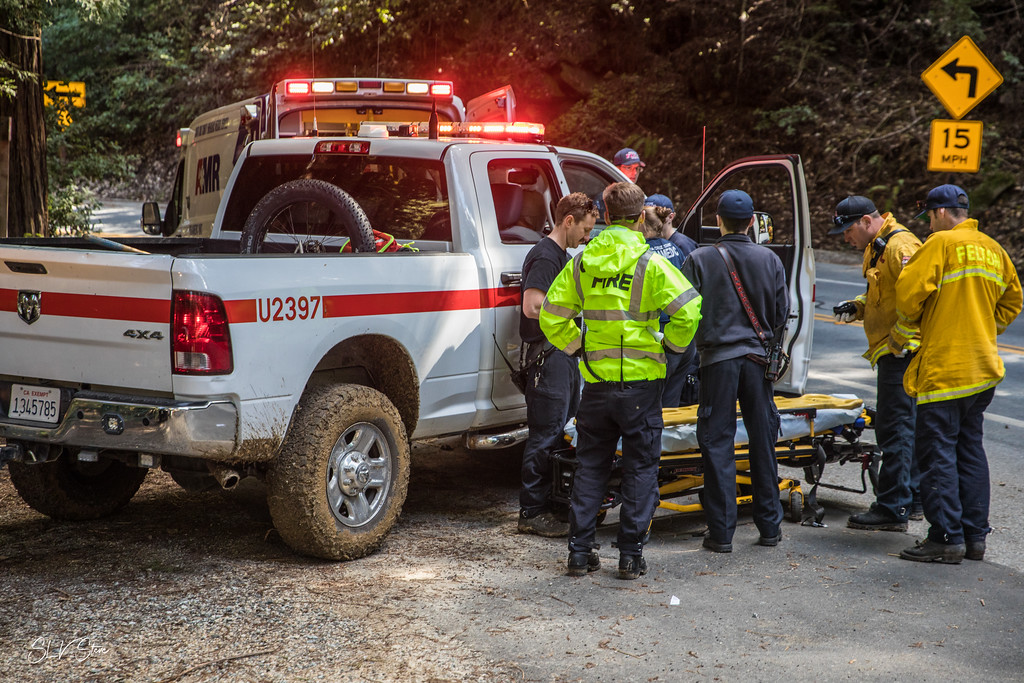 If you meet the requirements and are interested in this opportunity, please submit your resume and cover letter to Fire Chief Robert Gray [email protected].  Application period will remain open till the position(s) are filled.
We look forward to hearing from you and appreciate your interest in joining our team at Felton Fire Protection District.