2017/2018 Holiday Tree Recycling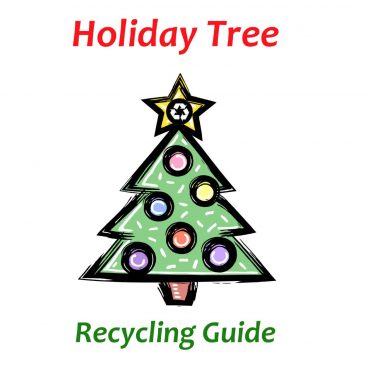 Starting this year, drop boxes will no longer be provided to fire stations and shopping centers for holiday tree recycling. The options for holiday tree recycling are below:
GreenWaste Recovery Customers
During the first two (2) collection weeks of each year customers may place un-flocked and undecorated holiday trees curbside for collection on the normal collection day. Trees must be cut into sections no larger than 6′ and placed next to the collection carts.
County Disposals Sites
(Buena Vista Landfill and Ben Lomond Transfer Station)
Residents may drop off holiday trees for recycling at special bins at these locations from 7:30 a.m. to 3:30 p.m. Monday through Saturday through January 20, 2018.