2017 Holiday Tree Recycling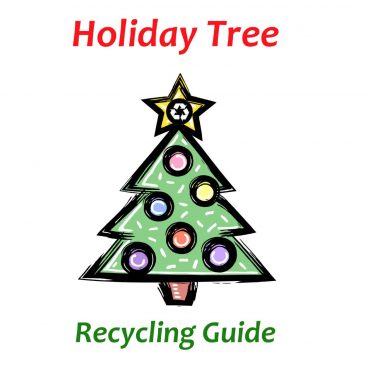 Santa Cruz County is offering holiday tree recycling, both with free curbside pickup and free drop-off locations. Felton Fire is hosting one of the drop-off locations at 131 Kirby Street in Felton from December 26 through January 20th.
Here is a link to the 2017 Santa Cruz Holiday Tree Recycling Guide which contains additional information, the curbside pickup schedule as well as the additional free drop-off locations available throughout the county.