After a 2-year pause during the COVID-19 pandemic, we are welcoming back our annual Santa's Shelves Craft Fair this year! It will be held on November 19th and 20th at the Felton Fire Station.
Come join us November 19th and 20th, the weekend before Thanksgiving, when we will turn the Felton fire station into a seasonal winter wonderland with of the wares of our local crafters and artisans. We will have over 27 vendors onsite displaying their hand made creations. From jewelry and apparel to plants and tasty treats there is something for everyone. Take a break from your shopping and visit Mrs. Clause's Kitchen, where you can purchase breakfast, lunch, a snack or beverage.
Come meet Santa from 11-1 each day to get your Christmas wishes in early before the rush of the holidays.
We will have all your favorite "I support Felton Fire" apparel available to purchase as well as a bake sale, and a raffle.
All proceeds from this event goes to fund equipment purchases for the volunteer fire squad. This year we are raising money for cardiac related equipment. We are in need of replacement Automated External Defibrillator (AED) units for all of our response apparatus to replace the aging units we have currently. We also would like to purchase an automated CPR device known as the Lucas Compression Device.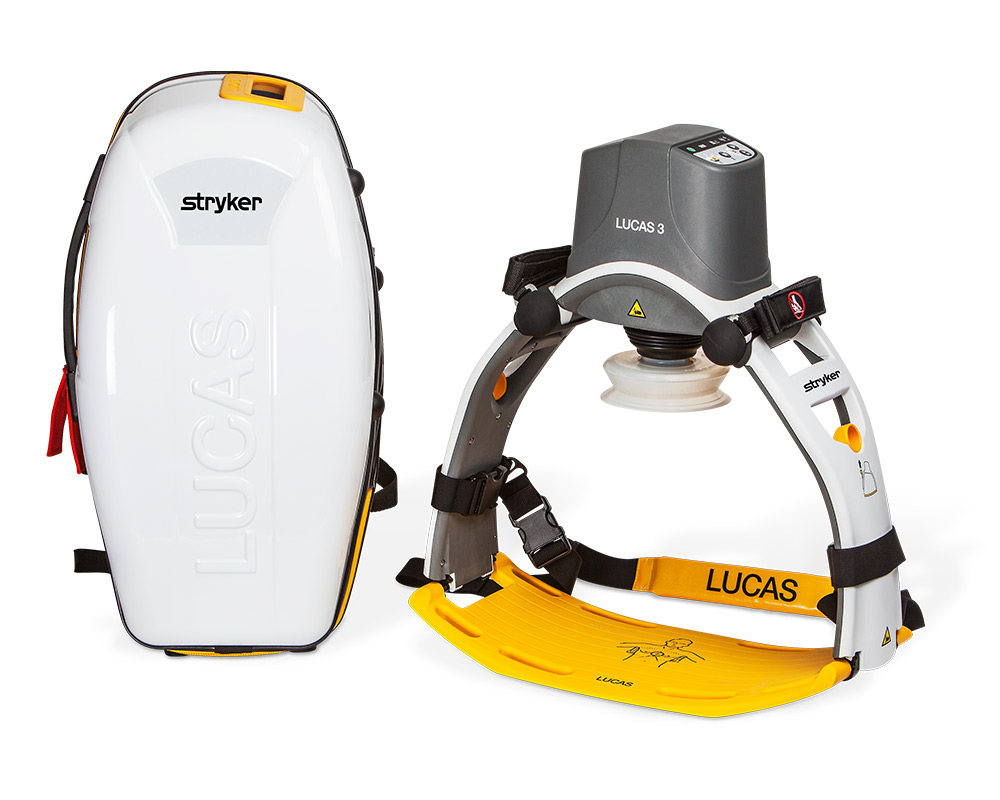 So come join us and help support your local Volunteer Firefighters, Local artisans, and get your holiday shopping done all in one spot! Can't make the event but want to give Felton Fire apparel as gifts, click here to shop our year round online store.
Who = Felton Volunteer Fire Auxiliary

 

What = The Annual Santa's Shelves Craft Fair Fundraiser
When =Saturday November 19th 9am-4pm and Sunday November 20th 10am-4pm
Where =

Felton Fire Station

the corner of Gushee St and Kirby St in Downtown Felton
| Artisan Name | Booth | Offerings |
| --- | --- | --- |
| Shirley Anderson (with Lee MacDonell) | | Knit hats, scarves & jewelry |
| Carmen Bergmann | Earth Angels | Dried gourds, herb angels, salsa |
| Melissa Bushnell | Redneck Creations | Photography |
| Brenda Collins | Pan's Garden | |
| Sylvie-Marie Drescher | Flora/Fauna Art | Pillows, coasters |
| Shiloh Frater | Butterfly Dreams | Tie dye clothing |
| Stacey Gray | J&S Creations | Ornaments and Wreath for all occasions |
| Nancy Haver | Sunny Sunflower | Jewelry |
| Shandra Hunt | Beserk Glass Works | Glass, jewelry salves |
| Brian Iles | Barnwood Birdhouses | Birdhouses -planters, fountains |
| Janice King | Felton Farms Soap Co | Soaps, gift baskets |
| Suzanne McLean | California Jam Queen | Jams |
| Carol & Mike Milich | | Photos,magnets, jewelry |
| Louanne Myers (with Deb Loze) | | Ornaments |
| Alison Parham | Watercolors by Alison Parham | Watercolors, magnets, prints, cards, bookmarks |
| Dyann Paynovich | Dyann Marie Paynovich | Beaded jewelry |
| Kartane Shani | Fable Folk Art | Linocut Block prints |
| Lindsay Speth | Sunrise Lodge Glass | Stained glass |
| Aden Taylor | Jaded Pictures | Resin kitchen |
| Margaret Vieira | Stitching Pumpkin | Drink ware |
| Erik Waage | Santa Cruz Mountains Clothing | T-shirts, hats,beanies,etc |
| Chelsea Wagner | Chelsea Wagner | Wood crafts |
| Sarah Walsh | Sarah's Succulents | Succulents |
| Helene Weil | Garden Girl Designs | Succulent gardens |
| Nicole White | Custom creations by Nicole | Décor |
| Mary Kay Wilkinson | Fiddle Bug Bags | Leather bags, wallets |
| Gordon Yee | Q. R. Zed Engraving | Tags, etc. engraving |